Vacation in Villanders in the heart of South Tyrol
There are many things to discover around Gravetsch Castle and our holiday apartments are an ideal starting point for a perfect holiday.
South Tyrol highlights throughout all seasons: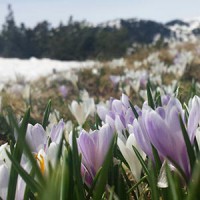 Nature comes back to life after a long winter. Experience this unique spectacle and be enchanted by birds chirping and warm sunbeams. Feel the fresh air and enjoy the scents and silence of fragrant meadows and a sea of flowers.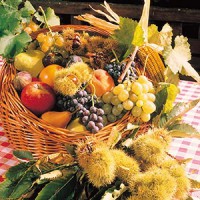 Autumn brings out South Tyrol's romantic side: Colourful trees, leafy trails rustling under the shoes, warm sunbeams and breathtaking views of the Dolomites.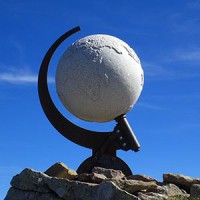 Enjoy a summer day in the mountains. Nothing beats experiencing a sunrise high up in the mountains or a leisurely hike on the Villanderer Alm with typical South Tyrolean cuisine or a backpack full of delicacies from the yard and garden.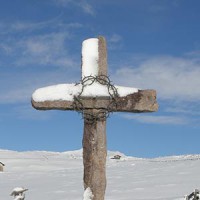 Even during the quiet winter months there is plenty of sunshine in Villanders. Clear, cold air and a white splendour awaits you on the Villanderer Alm. Enjoy snowshoeing, tobogganing, ski touring, hiking or cross-country skiing.